The Inviolability of Decrees for Possession: A Legal Analysis of Supreme Court's Stance on Executing Courts
Introduction
The Supreme Court of India has recently clarified the role and limitations of Executing Courts in the context of decrees for possession of immovable property. The judgment has far-reaching implications for both decree-holders and judgment-debtors. This article aims to provide a comprehensive analysis of the legal points involved, with a focus on the Supreme Court's interpretation of Rules 97 to 101 of Order XXI of the Code of Civil Procedure, 1908 (CPC).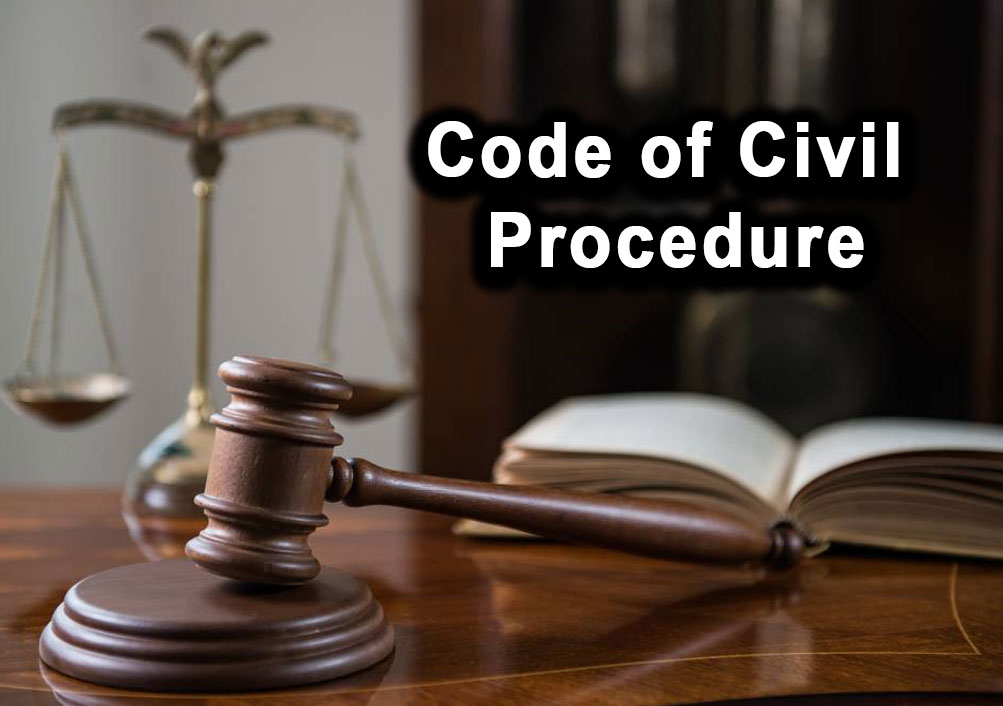 Background
The appellant, Ved Kumari, had leased out land to the Municipal Corporation of Delhi (MCD) in 1973 for a period of 10 years. After the lease was not renewed, a decree for possession was issued in favor of the appellant. However, the Executing Court dismissed the Execution Petition, stating that the encroachers were not a 'party to the suit.'
Supreme Court's Analysis
The Supreme Court ruled that an Executing Court cannot dismiss an execution petition by treating a decree for possession as inexecutable, merely because the property has been lost to a third party or encroacher.
The Supreme Court observed that the Executing Court had initially found that the land was in MCD's possession. However, during the execution proceedings, MCD took a different stand, stating that the land was under the possession of encroachers. The Supreme Court held that it was the duty of the Executing Court to issue a warrant of possession for effecting physical delivery of the suit land to the decree-holder.
Legal Implications
The Supreme Court's judgment clarifies that the Executing Court must adhere to Rules 97 to 101 of Order XXI of the CPC. Failure to do so could result in the Executing Court erroneously dismissing an execution petition as inexecutable.
Important Provisions of Law
Rule 97 of Order XXI: Resistance or obstruction to possession of immovable property.
Rule 98 of Order XXI: Orders after inquiry.
Rule 99 of Order XXI: Dispossession by decree-holder or purchaser.
Rule 100 of Order XXI: Resistance or obstruction by bona fide claimant
Rule 101 of Order XXI: Procedure where appearance not in answer to summons
These rules collectively outline the procedure and limitations for Executing Courts in matters related to the execution of decrees for possession of immovable property.
Conclusion
The Supreme Court's ruling serves as a significant legal precedent, reinforcing the sanctity of judicial decrees. It emphasizes that Executing Courts must strictly adhere to the provisions of the CPC, particularly Rules 97 to 101 of Order XXI, to ensure that decree-holders can enjoy the fruits of their litigation. The judgment is a step forward in preventing the misuse of legal loopholes to defeat the rights and entitlements of decree-holders.
Author: Parthvi Patel, United World School of Law