Kerala Hooch Tragedy: The Supreme Court's Rigorous Scrutiny Upholding Convictions Under the Shadow of Conspiracy
A Detailed Analysis of the Supreme Court's Judgment in the Notorious Liquor Poisoning Case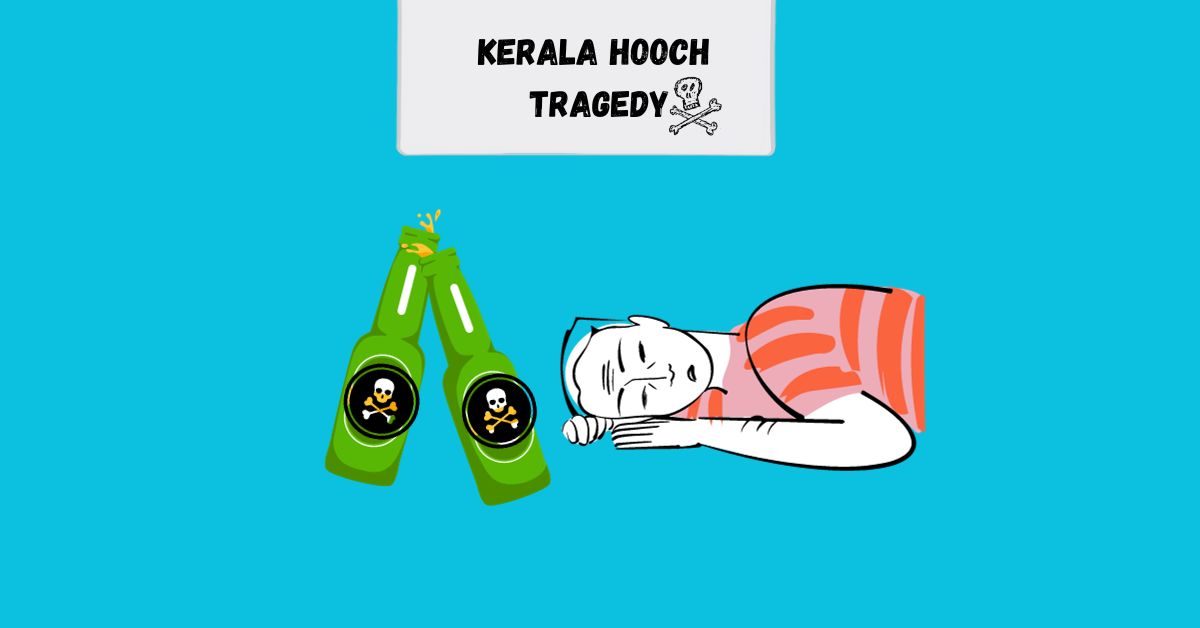 Introduction
This article delves into the Supreme Court's decision in a case that shook the nation – the 2003 Kerala hooch tragedy, where illicit liquor resulted in multiple deaths and severe injuries.
Case Title and Parties Involved
In the case titled State of Kerala vs. Nalini & Others, the Supreme Court analyzed the intricate details of the criminal conspiracy leading to the tragedy.
Court's Observations in Kerala Hooch Tragedy
The apex court meticulously evaluated the evidence and witness testimonies to affirm the life sentences of the appellants. Key observations included:
The nature of the criminal conspiracy and the pivotal role of the accused in the illicit liquor trade.
Analysis of transactions suggesting the use of methyl alcohol in liquor.
The importance of inferred circumstances and conduct in proving conspiracy.
Legal Definition of Conspiracy under IPC
The court referred to Section 120B of the Indian Penal Code (IPC), which defines criminal conspiracy. Key aspects of this definition include:
Agreement for an illegal act or legal act by illegal means.
Intent to commit a crime, distinct from general law where intent alone does not constitute a crime.
Joint responsibility in offenses, holding all conspirators liable even if some did not actively participate in the commission of those offenses.
Conclusion on Kerala Hooch Tragedy
This judgment serves as a significant precedent in understanding the judicial approach towards cases of criminal conspiracy, highlighting the importance of inferred circumstances and joint responsibility in such cases​​
References: Kerala Hooch Tragedy