Supreme Court Upholds Primacy of Service Rules Over Government Resolutions
Introduction
The Supreme Court of India has recently affirmed the supremacy of Service Rules over conflicting Government Resolutions in Service Jurisprudence. The ruling highlights that Service Rules, which possess statutory force, will take precedence, and Government Resolutions cannot be in conflict with these rules.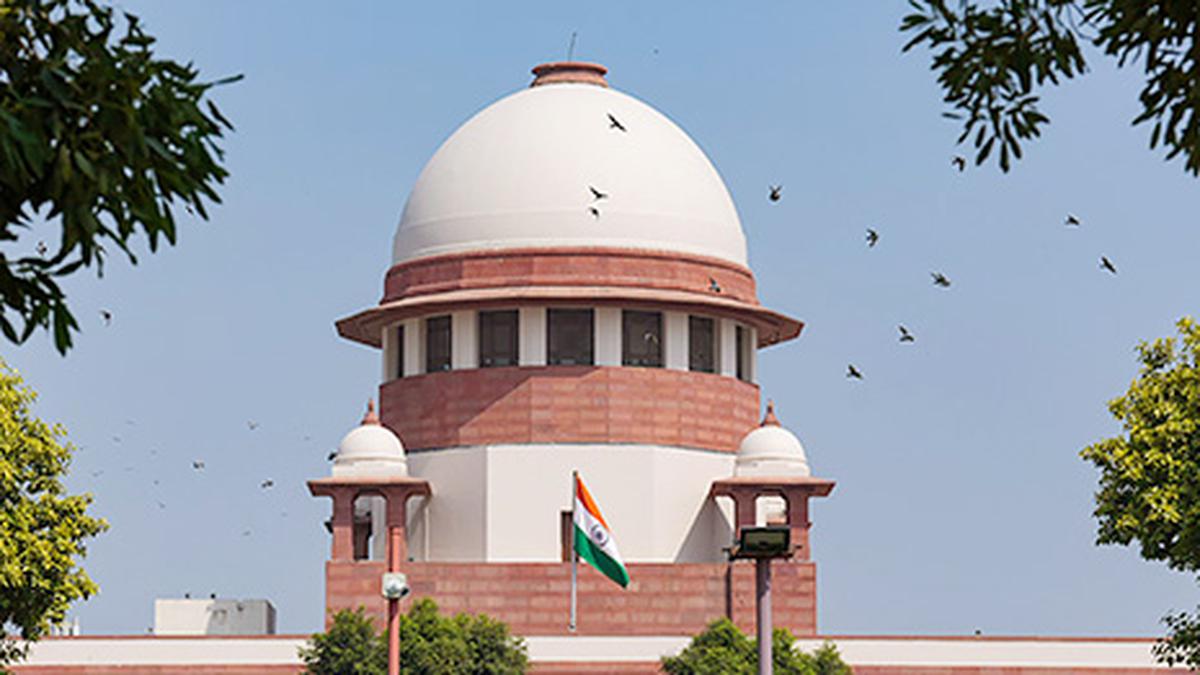 Case Study – Ashok Ram Parhad & Ors v. The State Of Maharashtra & Ors CA
no. No.822 Of 2023
Key Highlights of the Case
A Bench of Justices Sanjay Kishan Kaul and Abhay S Oka presided over a dispute involving the seniority of direct recruits and promotees. The Court clarified that the seniority of individuals appointed as Assistant Conservator of Forest (ACF) via nomination would be determined from the date of their appointment order, following successful completion of training.
Background of the Dispute
The ACF position had two recruitment methods – direct appointment (nomination) and promotion. Unlike promotees who assume charge immediately upon promotion, direct appointees undergo two years of ACF training and one year of field training. The appellants, who were direct recruits, argued that their seniority should be considered from the commencement of their training, a claim that was initially supported by the Maharashtra Administrative Tribunal.
In response to this situation, the Government issued a Resolution stating that the successful completion of training would count as regular service from the beginning of training for all service purposes. This move led to a legal challenge from other service members, who claimed that despite being promoted before the appellants, they were considered junior in the ACF seniority list.
High Court's Decision and the Supreme Court's Ruling
The High Court opined that seniority for the post of ACF by nomination should be counted from the date of the appointment order after the successful completion of training. The Supreme Court concurred with this viewpoint, citing Rule 2 of the 1984 Rules, which distinguishes between the recruitment process (beginning with training) and the actual appointment to the post.
The Supreme Court further clarified that Government Resolutions, while they may have their effect, do not possess the status of a statutory rule. The Court agreed with the High Court's perspective that the Resolutions were enacted to ensure that those who completed training received monetary compensation and were not deprived of the same.
Conclusion
In conclusion, the Supreme Court ruled that the Service Rules would take precedence over Government Resolutions. As per the judgment, the Government Resolutions cannot override statutory rules, and they do not conclusively speak about promotion or seniority, hence Service Rules Prevail. Consequently, in the absence of ambiguity, the applicable Rules must prevail. The case sets a clear precedent, reinforcing the importance and supremacy of Service Rules over Government Resolutions in Service Jurisprudence.
Written by Parthvi Patel, United World School of Law