Bhatt & Joshi Associates, is a leading Arbitration Law Firm based in Ahmedabad, Gujarat, India, provides the best services as Arbitration Lawyers representing our clients before the Domestic Arbitration and International Arbitration, PPP Contract Arbitration involving Investor and the State, International Construction and Domestic Contracts / Agreements disputes.  We provide support as Arbitration Lawyers before all the  Arbitral Tribunals having seats in various jurisdictions, and work with various institutions. Costly, lengthy and tedious business disputes affect the growth potential  and business projections in India. In view of the fact that the in India Contract Enforcement is very weak, more and more corporates and individuals are turning to Arbitration as a mode of Alternative Dispute Resolution, to achieve timely and cost effective results. We provide Arbitration Lawyer services in various industry sectors, and work under diverse laws.  We represent our clients in their commercial disputes under Arbitration before the Arbitration and Mediation Tribunal in Ahmedabad, other cities of Gujarat. We also provide our esteemed services as Arbitration Lawyer at various other jurisdictions i.e. Delhi, Mumbai, Chennai etc. and International Arbitration Tribunals abroad.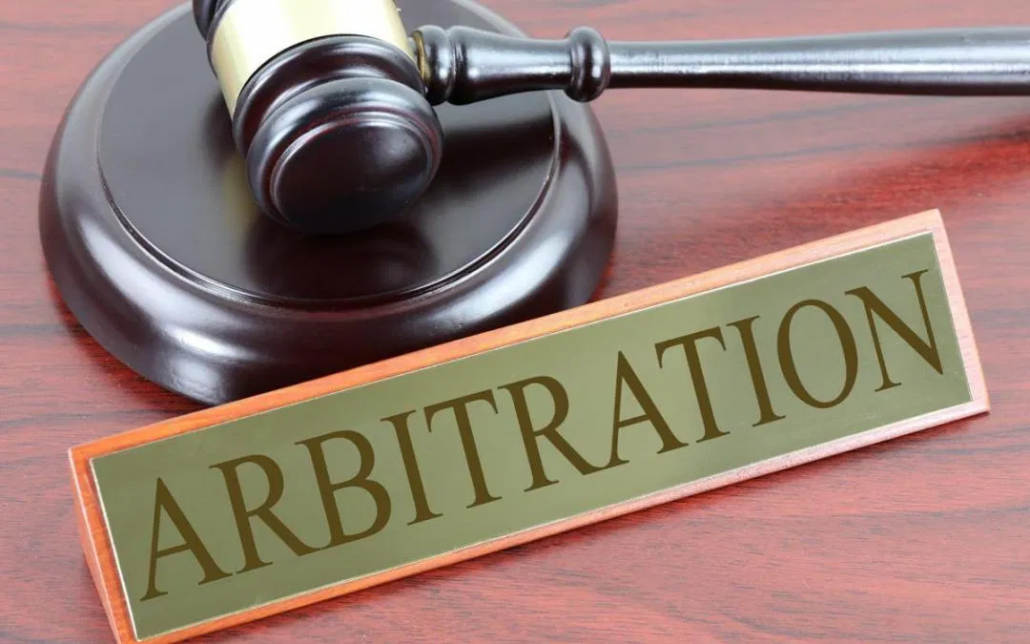 We serve as Arbitration Lawyers in various arbitration proceedings for clients including businesses of all sizes, FDI investors and State entities. We have provided legal representation in Arbitration Proceedings for prominent companies, to provide an excellent track record on behalf of our clients. 
The Arbitration and Conciliation Act 1996 is an Act of India that regulates domestic arbitration. Indian Government in its serious attempts to improve the Ease of Doing Business in India, has been making several reforms in the area. Recently the parliament of India moved an amendment to the Arbitration Act, 1996 by way of passing Arbitration and Conciliation (Amendment), Act 2019, Whereas, under the 1996 Act, parties were free to appoint arbitrators and whenever there was a disagreement on an appointment, the parties were to request the Supreme Court, or the concerned High Court to appoint an arbitrator.  But under the amended Act of 2019, the Supreme Court and High Courts now may designate institutions of arbitration, whom the contractual parties can approach seeking the appointment of arbitrator/s. Even for international arbitration, appointments are to be made by the institution which are designated by the Supreme Court and for domestic arbitration, appointments will be made by those institutions which have been designated by the concerned High Court.  However, in those cases where there are no arbitral institutions available, the Chief Justice of the concerned High Court may maintain a panel of arbitrators to perform the functions of the arbitral institutions. The act also mandates that an application for appointment of an arbitrator is required to be disposed of within 30 days.
Our firm has Arbitration Lawyers as partners having knowledge and experience, from various cities and towns of India. We have tie ups with various Arbitration law firms in order to ensure a smooth and one roof solution for Arbitration Lawyers in order to serve global legal issues. Our partners are also equipped with all modern Technologies and IT and Cloud based solutions to ensure seamless communication with our clients. We have an objective to revolutionize the advisory and litigation support, by providing affordable and client centric modes of functioning in cost effective manner. 
What should you search for in your Arbitration Lawyers? 
Combination of Experienced Lawyers and Young Lawyers

: A Firm having the team of energetic, dynamic young blood with a combination of most experienced, specialist Arbitration lawyers.

Fact collection

: Sometimes there are more than one conceivable arrangements or parcel of points of reference to help the argument. Thus, your Arbitration Lawyer ought to have that ability to assess every one of the potential outcomes before presenting the same.

Research:

Good legitimate research abilities are required to look into important case laws, points of reference, corrections to help the contentions.

Representation:

It is most important for your Arbitration Lawyer to deeply understand facts and most aptly represent them before presiding Judge. It must be understood that any important evidence missed out at the stage of trial, affects the case at every stage of appeal.

Detailed Knowledge of Diverse Areas of Law:

It is equally important that your Arbitration Lawyer has a grip over diverse areas of Law. Many times there are multiple remedies may be available and it will be upto your Arbitration Lawyer, who will decide the most appropriate remedy in the given facts and circumstances of your case.