HC Stand on Household Services of Women as Valuable Contribution to Family
Introduction
Himachal Pradesh High Court has enhanced the compensation awarded to the husband of a homemaker who died in a motor vehicle accident, acknowledging the multifarious activities performed by women in managing households and families.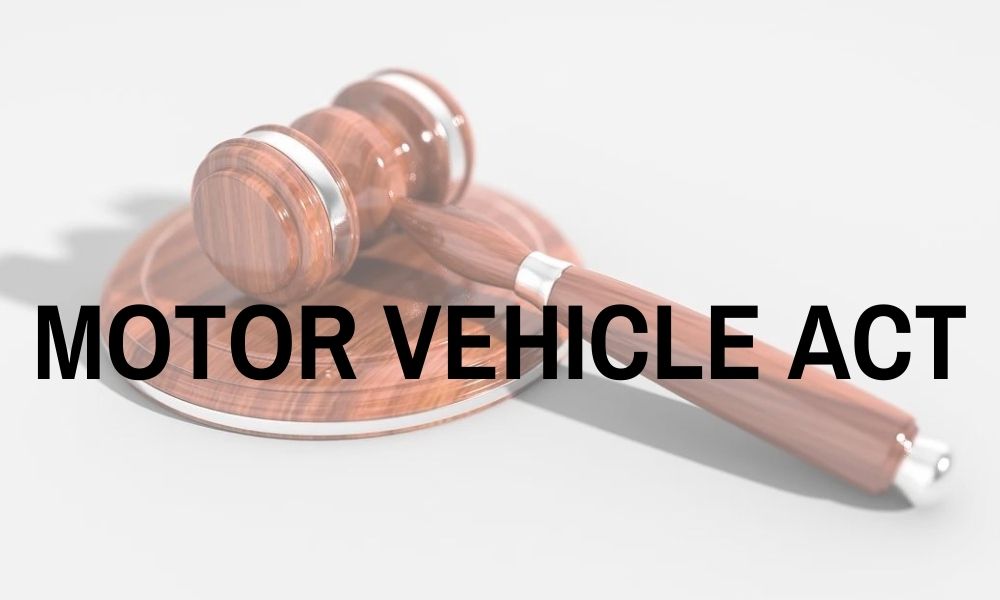 Background
This case arose from a motor vehicle accident that occurred on June 16, 2007, in Vijaypur. Tripta Devi, a homemaker, lost her life in the accident and her husband filed a petition under Section 163-A of the Motor Vehicles Act, seeking compensation for her untimely death.
The Tribunal partly allowed the petition and granted compensation of Rs. 15,000/- with interest @ Rs. 6 % per annum.
Aggrieved by the said award, the petitioner preferred an appeal on the ground that the Tribunal had misinterpreted and misread the law and that the income of the deceased had not been taken into consideration while awarding the compensation.
On the other hand, the respondent contested the claim, asserting that the deceased was not earning any income, and the petition lacked specificity. They also raised objections regarding the validity of the claim.
Decision of the High Court
The High Court, in its judgment delivered by Justice Virender Singh, held that though gratuitous services rendered by women in managing households and families cannot be equated with money, such services should be properly considered while deciding a claim for compensation under the Motor Vehicles Act.
The bench cited a Supreme Court judgment in Lata Wadhwa & Others versus State of Bihar & Others, which acknowledged that housewives are actively engaged in managing households and families. The bench reiterated,
"….women are doing multifarious activities in the household, as they are managing the entire family. As such, according to the Supreme Court, even the woman, who is working in the household, is entitled for compensation".
In this context, the High Court noted that the petitioner's wife had an estimated annual contribution of Rs. 24,000 to the family, accounting for her personal expenses. The Court applied a multiplier of 13, as per the 2nd schedule of the Motor Vehicles Act, to calculate the compensation amount.
"Thus, the present appeal is allowed and the award passed by the learned Tribunal, as referred above, is modified in the above terms. The amount of compensation, awarded by the learned Tribunal is enhanced to Rs. 3,21,500/- from Rs. 15,000/-, along with interest @ 6 % per annum, from the date of filing the petition, till realization of the entire amount", the bench concluded while allowing the petition.
Conclusion
The High Court's decision is a welcome step in recognizing and valuing the household services of women as a significant contribution to their families and society. It also reflects a progressive approach in granting adequate compensation to the dependents of homemakers who lose their lives due to motor vehicle accidents.