A Study on the Powers of Courts Under Section 34 of the Arbitration and Conciliation Act, 1996
Introduction
Section 34 of the Arbitration & Conciliation Act, 1996, outlines the powers of courts to set aside arbitral awards under certain circumstances. This article examines two key aspects under this section – the potential violation of a statute as a ground for setting aside an award, and the implications of an award based on an insufficiently stamped agreement.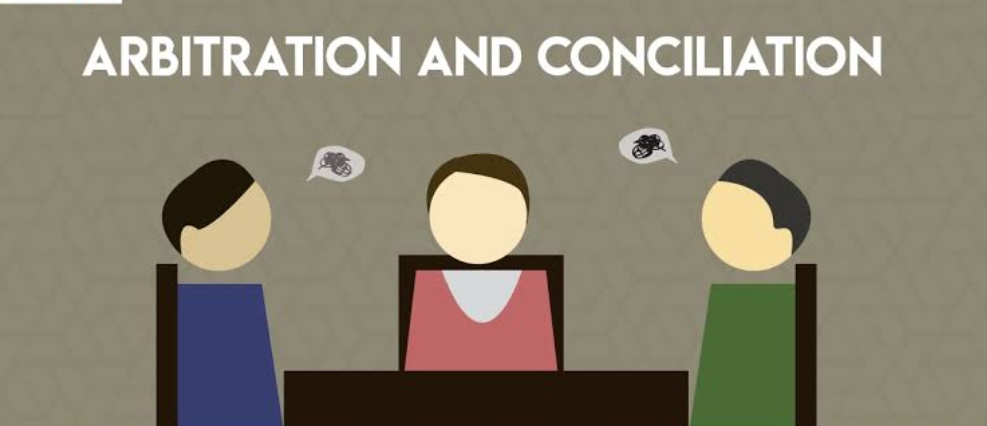 Violation of a Statute: A Ground for Setting Aside an Award?
The recent case of ARG Outlier Media Pvt. Ltd. Vs. HT Media Ltd. examined the legitimacy of setting aside an award on grounds of statutory violation. 
1. The Challenged Award
The arbitration Award was challenged under Section 34 of the Act. The appeal was mainly based on three arguments – the arbitration agreement was insufficiently stamped, there was an incorrect interpretation of the terms of the Agreement, and there was a lack of proof of damages awarded.
2. Court's Observation
The Court observed that even a violation of a statute like the Maharashtra Stamp Act cannot lead to the setting aside of an award, unless it is linked to public policy or public interest. The jurisdiction of the court under Section 34 is limited.
3. The Verdict
The Court upheld the award, dismissing the appeal and reiterating the principle of limited court interference in a plausible interpretation given by the arbitrator. The question of proof of damage was deemed irrelevant since the respondent's claim was based on a clause of the agreement itself.
Award Based on Insufficiently Stamped Agreement: Can it be Set Aside?
In the case of ARG Outlier Media Pvt. Ltd. Vs. HT Media Ltd. (2023), the court addressed this issue as an Obiter Dicta.
Court's Conclusion
The court concluded that an improperly stamped agreement could not have been admitted in evidence, but once admitted, the award based on such an agreement can't be faulted. The Court under Section 34 may not have powers under Section 61 of the Indian Stamp Act. The Court could maximum impound the document and refer it to the collector of stamps for adjudication on stamp duty and penalty, but this wouldn't affect the enforcement or validity of the Arbitral Award.
Conclusion
Section 34 of the Arbitration & Conciliation Act, 1996, provides a limited scope for the courts to interfere with an arbitral award. A violation of a statute or an insufficiently stamped agreement may not be grounds for setting aside an award, reinforcing the limited jurisdiction under Section 34. These recent case laws help demystify the powers of courts under Section 34 of the Arbitration and Conciliation Act, contributing to a deeper understanding of arbitration law in India. 
Author: Parthvi Patel, United World School of Law