Counter-Terrorism and International Security – G20's Objectives and India's Legal Framework
Introduction
Brief Overview of G20's Objectives
The G20, as a leading international forum, places a strong emphasis on counter-terrorism and international security. Its objectives include enhancing policy coordination among member states to combat terrorism, money laundering, and other threats to global peace.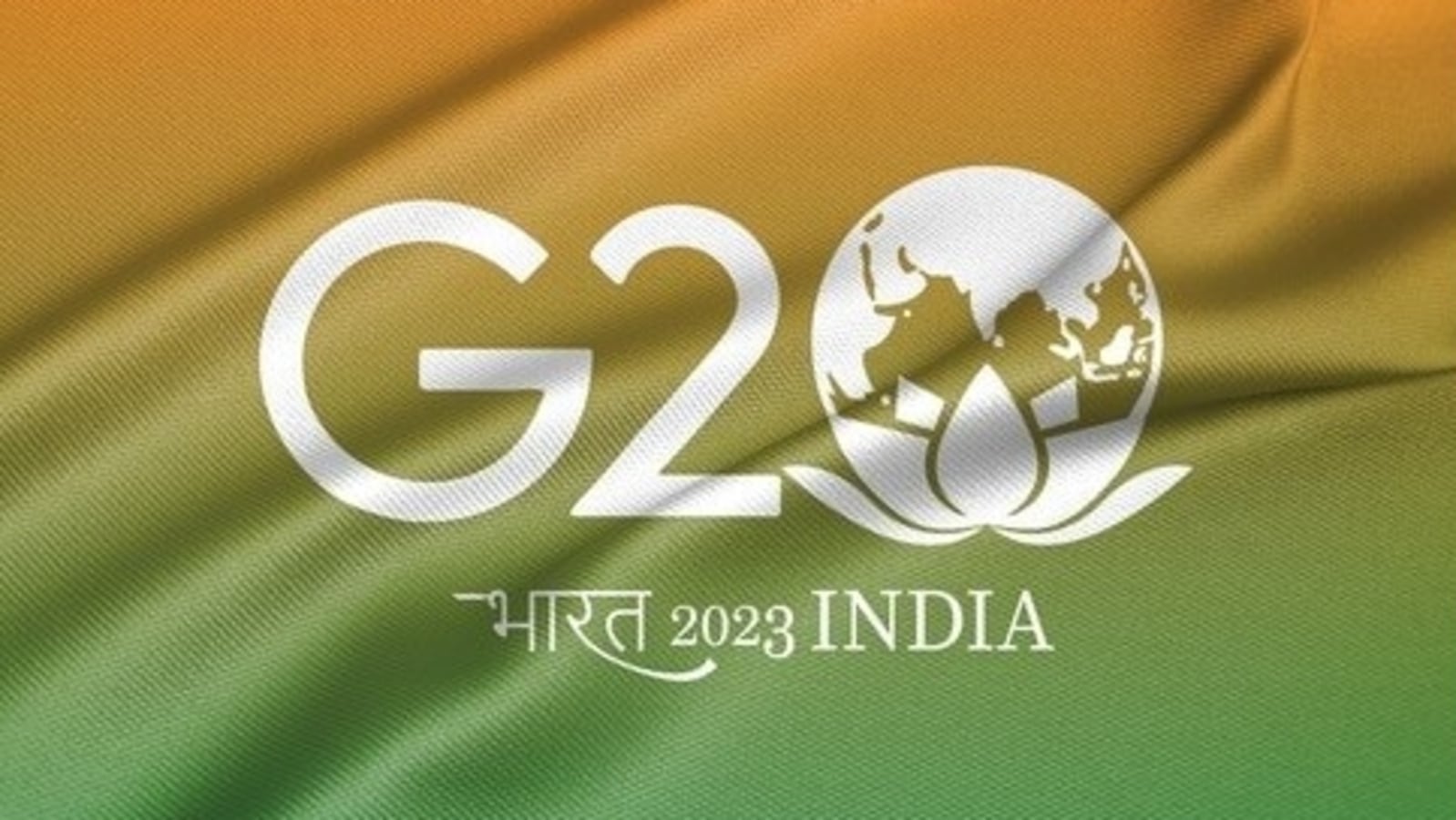 G20 Condenmining Terrorism
The G20 New Delhi Declaration, adopted on 9 September 2023, condemned terrorism in all its forms and manifestations, including those on the basis of "xenophobia, racism and other forms of intolerance, or in the name of religion or belief, recognising the commitment of all religions to peace".
This is a broader definition of terrorism than the one used by the United Nations, which defines terrorism as "criminal acts intended or calculated to provoke a state of terror in the general public, a group of persons or particular persons for political purposes" .
The G20 declaration also reaffirmed the need to prevent and counter the financing of terrorism, to combat radicalisation and violent extremism conducive to terrorism, and to enhance international cooperation and information sharing on counter-terrorism.
Significance for India -A Detailed Examination
India's geopolitical location places it in a region fraught with security challenges, including terrorism, insurgency, and transnational crimes. Sharing borders with countries that have been sources of security concerns amplifies the importance of robust counter-terrorism measures for India.
Proximity to Conflict Zones: India's proximity to regions with ongoing conflicts and political instability makes it vulnerable to spillover effects, including the infiltration of terrorists and arms smuggling.
Internal Security: India has diverse ethnic, religious, and linguistic communities. While this diversity is a strength, it can also be exploited to foment internal discord. Effective counter-terrorism measures are crucial to maintain internal cohesion.
Economic Implications: Terrorism and instability have direct and indirect costs on the economy, including reduced foreign investment and increased defense spending. Aligning with the G20's objectives can help India present itself as a secure destination for international business.
Global Standing: Active participation in global counter-terrorism efforts not only enhances India's standing in the international community but also allows it to push for its own security concerns on global platforms.
Legal Harmonization: The G20's objectives offer a framework that can help India harmonize its own laws with international best practices, aiding in mutual legal assistance and extradition processes.
Human Rights: Balancing counter-terrorism efforts with human rights is a global challenge. The G20's focus on this aspect resonates with India's democratic values and constitutional commitments.
Technological Challenges: The rise of cyber-terrorism poses a new set of challenges. The G20's focus on combating the financing of terrorism through digital means is particularly relevant for India, which is rapidly digitizing its economy.
In summary, the G20's objectives in the realm of counter-terrorism and international security are not just policy goals for India; they are imperatives driven by its geopolitical realities, democratic values, and economic ambitions.
National Laws and Enforcement Agencies
Unlawful Activities (Prevention) Act, 1967
The Unlawful Activities (Prevention) Act, 1967, serves as a cornerstone for India's counter-terrorism legal framework. It empowers the government to declare certain activities as unlawful and take necessary actions, aligning closely with the G20's objectives of combating terrorism.
National Investigation Agency Act, 2008
The National Investigation Agency Act, 2008, established the National Investigation Agency (NIA) to investigate and prosecute offenses affecting the sovereignty, integrity, and security of India. The NIA plays a crucial role in India's counter-terrorism efforts.
Role of Special NIA Courts
Special NIA Courts, established under the National Investigation Agency Act, expedite the trial of cases related to terrorism. These courts contribute to the swift and effective administration of justice in matters of national security.
Commissions and Global Treaties
National Human Rights Commission
The National Human Rights Commission (NHRC) plays a vital role in ensuring that counter-terrorism measures are in compliance with international human rights standards, thereby aligning with the G20's focus on respecting human rights while combating terrorism.
United Nations Security Council Resolutions
India is committed to complying with global standards on counter-terrorism, including United Nations Security Council Resolutions. These international commitments further solidify India's alignment with the G20's objectives.
Conclusion
Alignment with G20 Objectives
India's counter-terrorism laws, enforcement agencies, and institutions robustly align with the G20's objectives on international security. Through national laws like the Unlawful Activities (Prevention) Act and institutions like the NIA and NHRC, India demonstrates its commitment to global peace and security.