Celebrating India's Leadership in the G20 Summit: A Milestone for Global Cooperation
Introduction
We extend our warmest congratulations to India for successfully hosting the 18th G20 Summit in New Delhi on September 9-10, 2023. The summit culminated in the unanimous adoption of the G20 Delhi Declaration, a monumental achievement that underscores India's leadership on the global stage.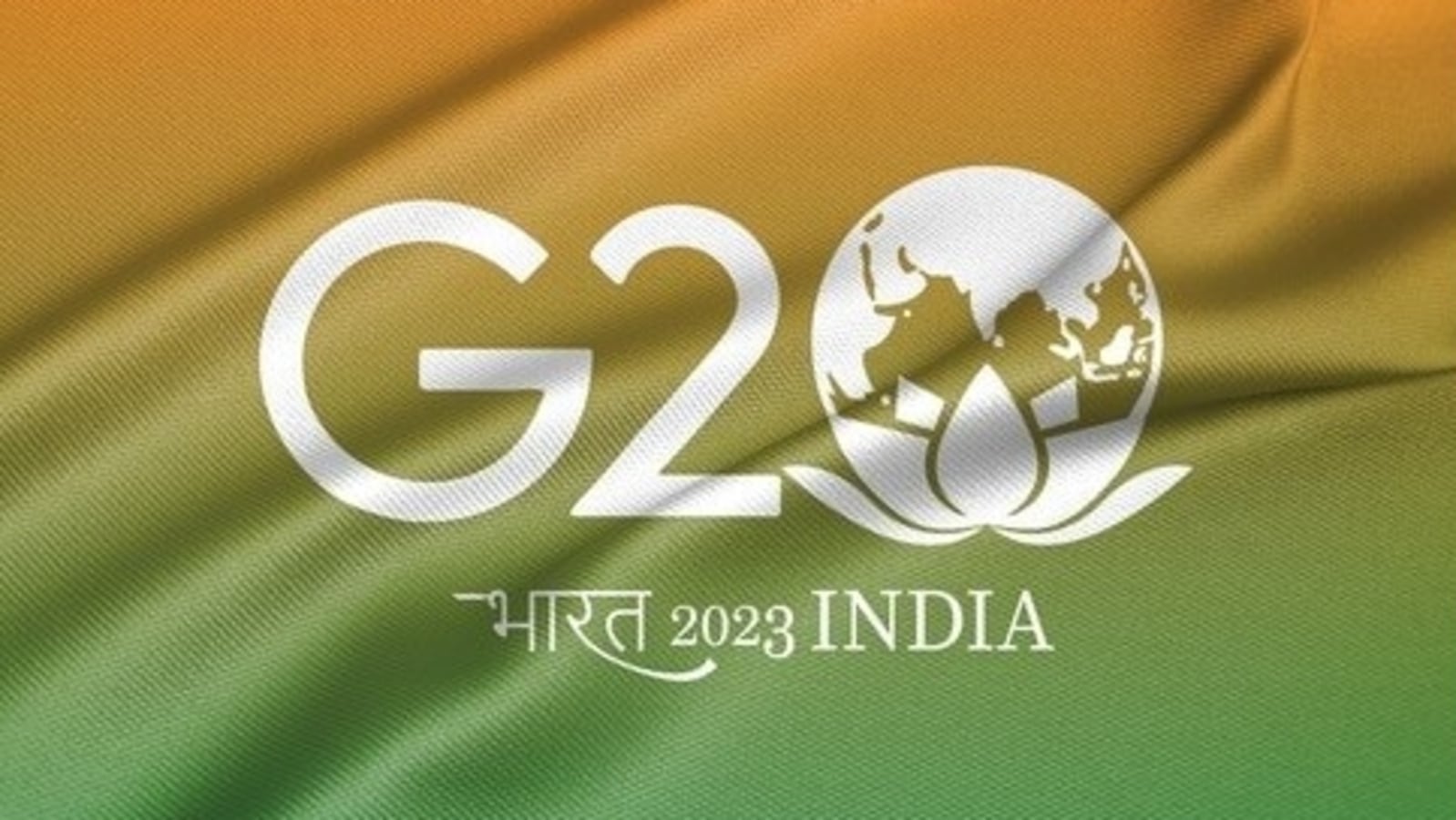 The G20: An Overview
The G20 is an international forum comprising the world's largest economies, including 19 countries and the European Union. Established in 1999, the G20 aims to promote international financial stability and address global economic challenges. Its objectives include policy coordination among its members to achieve global economic stability, sustainable growth, and the creation of a new international financial architecture.
The G20 Delhi Declaration
The New Delhi Summit was themed "Vasudhaiva Kutumbakam," "वसुधैव कुटुंबकम्" a Sanskrit phrase meaning "the world is one family." The declaration emphasizes the importance of living in harmony with our surrounding ecosystem and commits to concrete actions to address global challenges. It covers a wide array of topics, including sustainable growth, climate resilience, medical countermeasures, and digital transformation, among others.
Legal Context: International and National Law
In terms of international law, the G20 operates as an informal forum rather than a formal intergovernmental organization. It does not possess legal authority to make binding decisions but is committed to promoting international financial stability¹¹. On the national front, each G20 member has its own legal system but shares a commitment to addressing common challenges such as poverty, inequality, and climate change.
Conclusion and Upcoming Articles
We commend India for its exemplary leadership in bringing the world together under the noble theme of "Vasudhaiva Kutumbakam." "वसुधैव कुटुंबकम्" The G20 Delhi Declaration is a testament to what can be achieved when nations unite for a common cause.
In our subsequent articles, we will delve deeper into the G20's objectives from the perspectives of international and national law, providing a comprehensive analysis of this significant global event.
Sources