Bhatt & Joshi Associates are regarded as one of the best Banking Lawyers in Ahmedabad, Gujarat with the team of the top most experienced Banking Lawyers in Ahmedabad with detailed knowledge of SARFAESI – The Securitisation and Reconstruction of Financial Assets and Enforcement of Securities Interest Act, 2002 and RDDBFI – The Recovery of Debts Due to Banks and Financial Institutions, with this also serving as DRT Lawyers at Appellate Tribunal and also at Gujarat High Court & Supreme Court of India.
Our Comprehensive legal team of Banking Lawyers helps the lenders / financial institutions in enforcing their rights in recovering money by way of filing appropriate recovery suits at respective Debt Recovery Tribunal and other courts and also defending the borrowers rights against unlawful actions by the Banks and Financial Institute in recovering the amount lent to them. Whenever needed our team of expert Banking lawyers are ready to represent the case before the other courts such as Commercial Courts, DRAT and High Court or Supreme Court of India.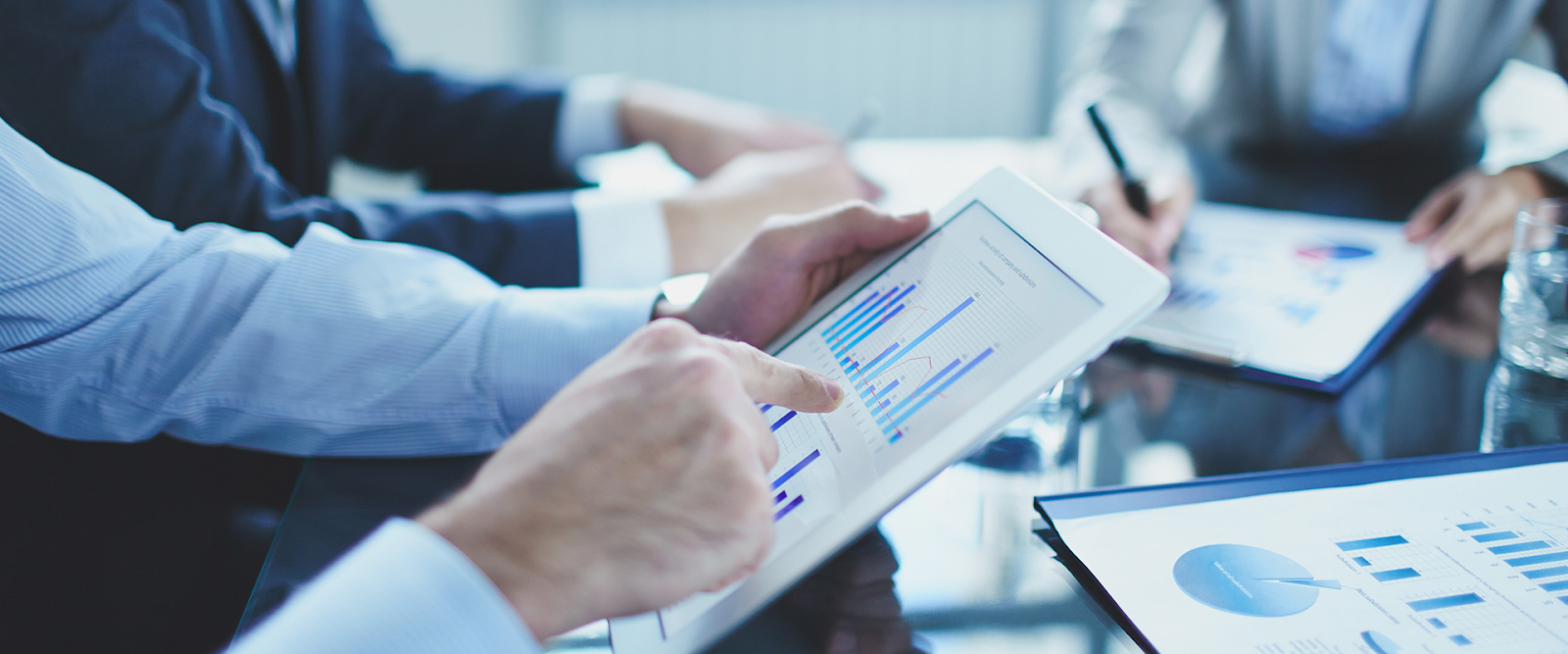 What is Banking Law?
Banking Law is a specialized branch of law that governs how banks as well as other law institutes function and conduct business. The Reserve Bank of India (RBI) is the Central Bank that drafts and governs the monetary policy in the country. Indian banking industry has recently witnessed the roll out of innovative banking models like payments and small finance banks. Measures taken by RBI are likely to go a long way to help the restructuring of the banking sector in India. It is also interesting to watch, how under the innovative policies of the RBI and with a boost from the Government of India in the Banking Innovations, the digital payments system in India has evolved the most among 25 countries with India's Immediate Payment Service (IMPS) being the only system at level five in the Faster Payments Innovation Index (FPII).
The banking sector in India is divided into scheduled banks and non-scheduled banks. Those banks which are included in the Second Schedule to the Reserve Bank of India Act, 1934 are known as Scheduled Banks. These banks are further categorized into two parts: Scheduled Commercial Banks and Scheduled Co-operative Banks. Scheduled Co-operative Banks further categorizes into Scheduled State Co-operative Banks and Scheduled Urban Cooperative Banks.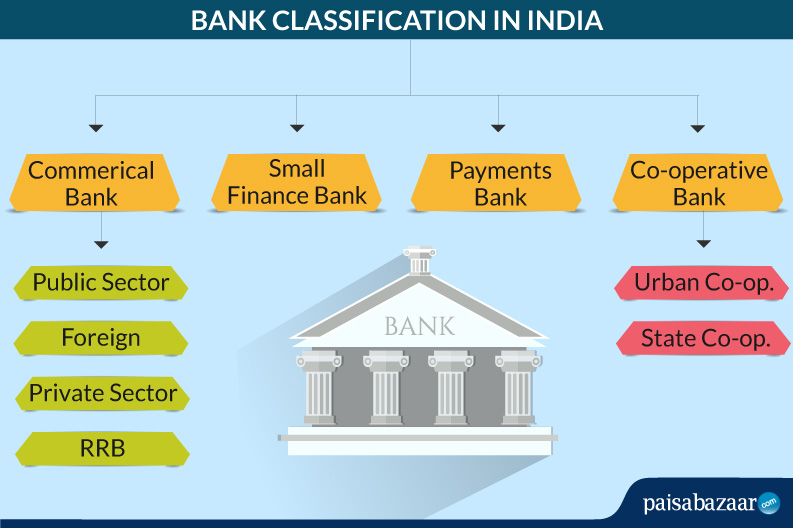 WHAT SERVICES BHATT & JOSHI PROVIDES AS BANKING LAWYERS IN AHMEDABAD
The Banking lawyers need to handle various departments like documentation and drafting of contracts, consumer grievance redressal, recovery of debt etc.; As Banking Lawyers, our work changes based on the underlying area of Banking Services we are handling. We advise our clients as to how to structure the loan. We also work on recovering bad loans and enforcing security interests under the provisions of SARFAESI and RDDBFI. 
WHAT SHOULD YOU SEARCH OF IN YOUR BANKING LAWYERS? 
Combination of Experienced Lawyers and Young Lawyers

: A Firm having the team of energetic, dynamic young blood with a combination of most experienced, specialist Banking Lawyers.
Knowledge of commercial transactions and business:

A Banking lawyer must be dynamic and have multi sectoral knowledge of  various aspects of commercial activities. It is not needed for Banking Lawyers to know the detailed Business; no entrepreneurial skills are expected of them. But what is important is that they understand the underlying business fundamentals of a banking transaction. Sometimes, the terms such as balance sheet, repo rate, reverse repo rate, cash reserve ratio (CRR), Statutory Liquidity Ratio, inflation, etc. are needed within the knowledge set of Banking Lawyers. 
Fact collection

: Sometimes there are more than one conceivable arrangements or parcel of points of reference to help the argument. Thus, a Banking Lawyer ought to have that ability to assess every one of the potential outcomes before presenting the same.

Staying updated with ever changing laws and RBI Banking regulations:  

RBI regulations keep evolving as a response to changing Business Dynamics and changing government policies. It is needed on the part of your Banking Lawyers to understand and stay updated with the latest laws and regulations and its strict compliances. Good legitimate research abilities are required to look into important case laws, points of reference, corrections to help the contentions. It must be noted that an order of DRT may have to be challenged by your Banking Lawyer before DRAT or High Court and at every stage of Appeal, be it High Court of DRAT, it needs the appropriate law points to be raised in the original proceedings. 

Representation:

It is most important for your Banking  lawyer to deeply understand facts and most aptly represent them before presiding officer. It must be understood that any important evidence missed out at the stage of original application, affects the case at every stage of appeal.

Detailed Knowledge of Diverse Areas of Law:

It is equally important that your Banking lawyer has a grip over diverse areas of Law. Many times there are multiple remedies may be available and it will be upto your Banking lawyer, who will decide the most appropriate remedy in the given facts and circumstances of your case. Many a times Banking matters not only involve the questions of law under SARFAESI and RDDBFI Act, but also the detailed aspects of Transfer of Property, Act; Contract Act and Interpretation of Statutes. Thus your Banking lawyers must have diverse knowledge of law.