The G20 Delhi Declaration and International Law: A Legal Analysis
Understanding the Legal Implications of the G20's Objectives and Commitments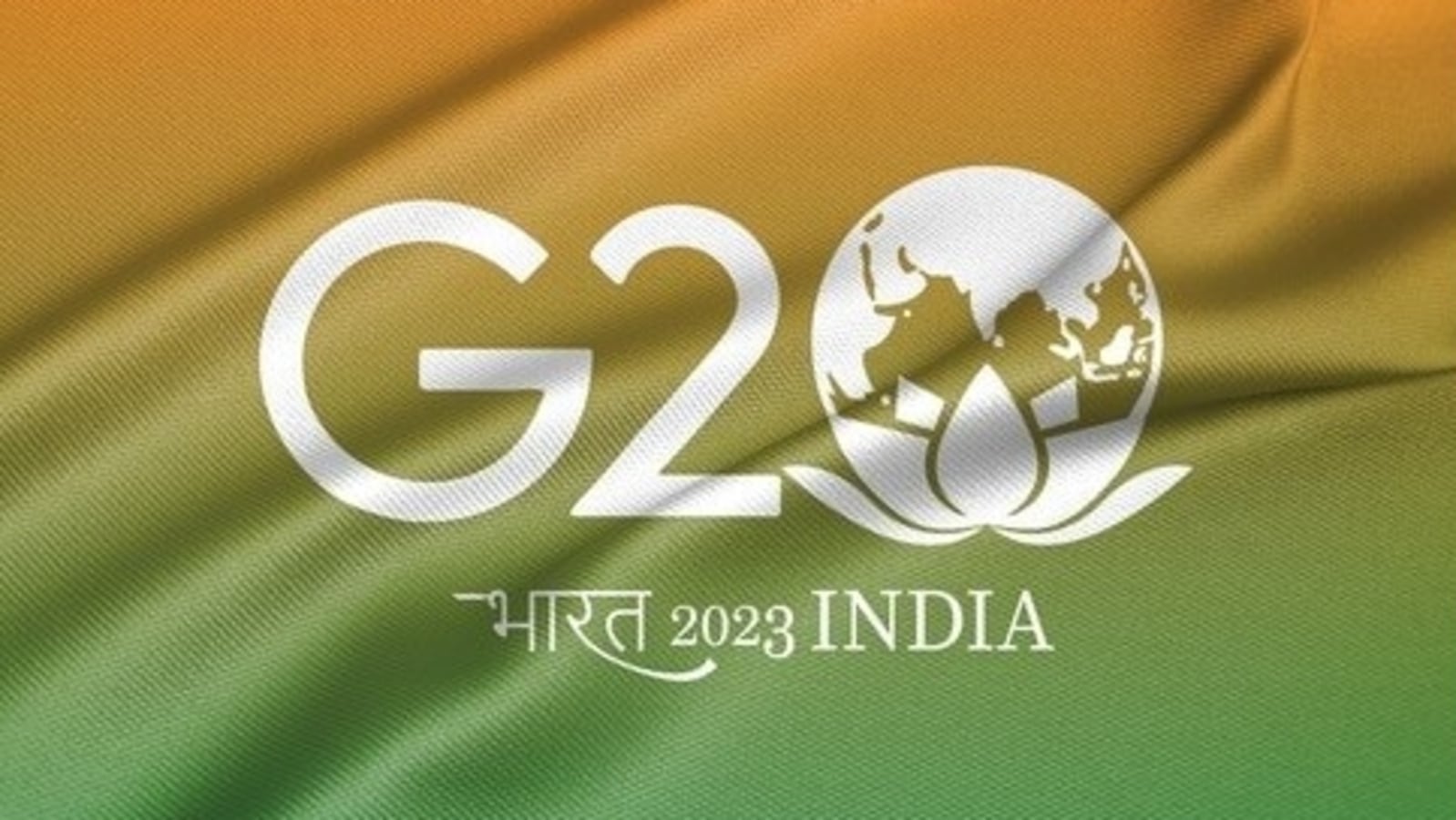 ---
Introduction
The G20 Delhi Declaration, unanimously adopted at the summit held in New Delhi on September 9-10, 2023, has garnered significant attention for its comprehensive approach to global challenges. This article aims to analyze the G20's objectives from the perspective of international law, focusing on the legal implications and how they align with India's national laws and global treaties.
---
The G20: An Informal Forum with Legal Significance
The G20 is an informal forum that brings together the world's largest economies to address global economic challenges. Although it lacks a legal mandate to enforce decisions, it operates on the principles of voluntary cooperation and compliance among its members. This approach is consistent with international law principles such as sovereign equality, good faith, and cooperation among states.
---
Alignment with International Legal Instruments
The G20 Delhi Declaration reaffirms its commitment to various international legal instruments, including the 2030 Agenda for Sustainable Development, the Paris Agreement on climate change, and the UN Charter. These instruments reflect the common values and interests of the international community and are legally binding on the member states.
---
Territorial Integrity and Sovereignty
The declaration emphasizes the principles of territorial integrity and sovereignty, particularly in the context of the war in Ukraine. It calls for the peaceful resolution of conflicts and diplomacy, aligning with the fundamental norms of international law that aim to maintain international peace and security⁴.
---
Humanitarian and Economic Concerns
The declaration recognizes the human suffering and economic impacts of the war in Ukraine, calling for collective action from the international community. These concerns are aligned with humanitarian laws and economic treaties, requiring a multi-faceted approach for resolution⁴.
---
India's National Laws and Global Treaties
India, as a G20 member and the host of the summit, has its own set of national laws that govern its domestic affairs. The objectives and commitments outlined in the G20 Delhi Declaration are in harmony with India's national laws, particularly in areas such as sustainable development, climate change, and international cooperation.
---
Conclusion
The G20 Delhi Declaration serves as a testament to the power of international cooperation. While it may not have the legal authority to enforce its decisions, its alignment with international law and treaties makes it a significant document in the realm of global governance. India's role as the host and its alignment with the declaration's objectives further cements its position as a key player in international affairs.