Election Petitions in India: an Examination of Legal Precedents and Processes
Introduction
In India, the electoral process is a central pillar of its democratic institutions. The system provides a means for citizens to voice their preferences and elect representatives to the legislative bodies. However, in situations where there are allegations of corrupt practices or procedural anomalies, an election petition can be filed to challenge the validity of an election. An election petition is a procedure for disputing the result of parliamentary, assembly, or other types of elections.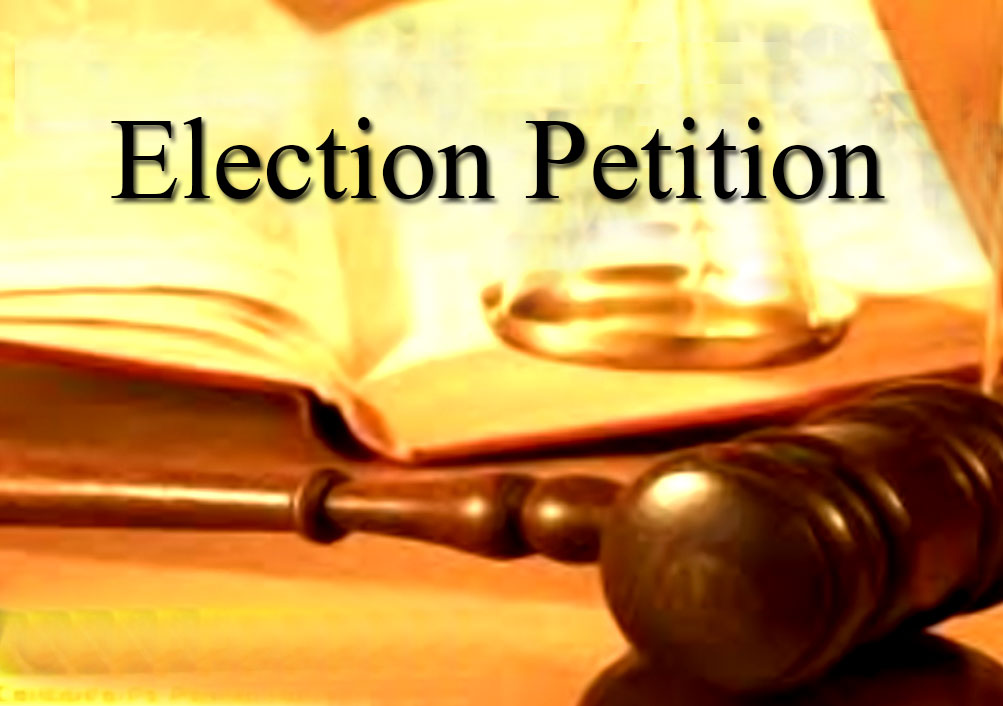 The Legal Framework
The legal provisions concerning election petitions in India are primarily laid out in the Representation of the People Act, 1951 (RP Act). The RP Act specifies the grounds on which an election can be questioned, the individuals who can file an election petition, and the procedures to be followed. 
For instance, Section 81 of the RP Act allows a candidate or an elector to file an election petition. In a particular case, A.P. Geetha, the 1st respondent, filed an Election Petition questioning the validity of the 2016 election of the Aravakurichi Assembly Constituency in Tamil Nadu. 
The Role of the Judiciary
The judiciary plays a vital role in the election petition process, and its interpretations of the RP Act have significant implications. In a recent judgment, the Supreme Court of India underscored the importance of properly pleading material facts concerning alleged corrupt practices in an election petition. The court observed that when allegations of corrupt practices are made against an elected representative, the proceedings virtually become quasi-criminal, and the outcome can oust a popularly elected representative. Thus, any failure to comply with the requirement of stating material facts can result in the rejection of the petition at the threshold itself. 
Case Study: The Senthilbalaji V v. A.P. Geetha
A recent case that highlights the role of election petitions and the judiciary's interpretation of the RP Act is the case of Senthilbalaji V. v A.P. Geetha. In this case, the Supreme Court ruled in favor of the appellant (Senthilbalaji V.), stating that the respondent (A.P. Geetha) had not adequately pleaded the material facts concerning the alleged corrupt practices. The court held that the allegations were too vague and general to provide a cause of action based on corrupt practices
Conclusion
Election petitions serve as a vital instrument in the democratic process in India, ensuring the integrity of elections and providing a means of redress when there are allegations of corrupt practices or procedural anomalies. The judiciary's role in interpreting the RP Act and applying it to individual cases is central to this process. While the exact requirements and procedures can vary depending on the specific circumstances, the importance of proper pleading and the inclusion of material facts is paramount, as demonstrated by the recent Supreme Court ruling.
Written by, Parthvi Patel, United World School of Law