India's Legal Framework for Environmental Sustainability in Alignment with G20 Objectives
Introduction
Environmental sustainability is a cornerstone of the G20's objectives, as outlined in the New Delhi Declaration. This article aims to explore how India's legal framework aligns with these objectives, focusing on national laws, constitutional mandates, and international commitments.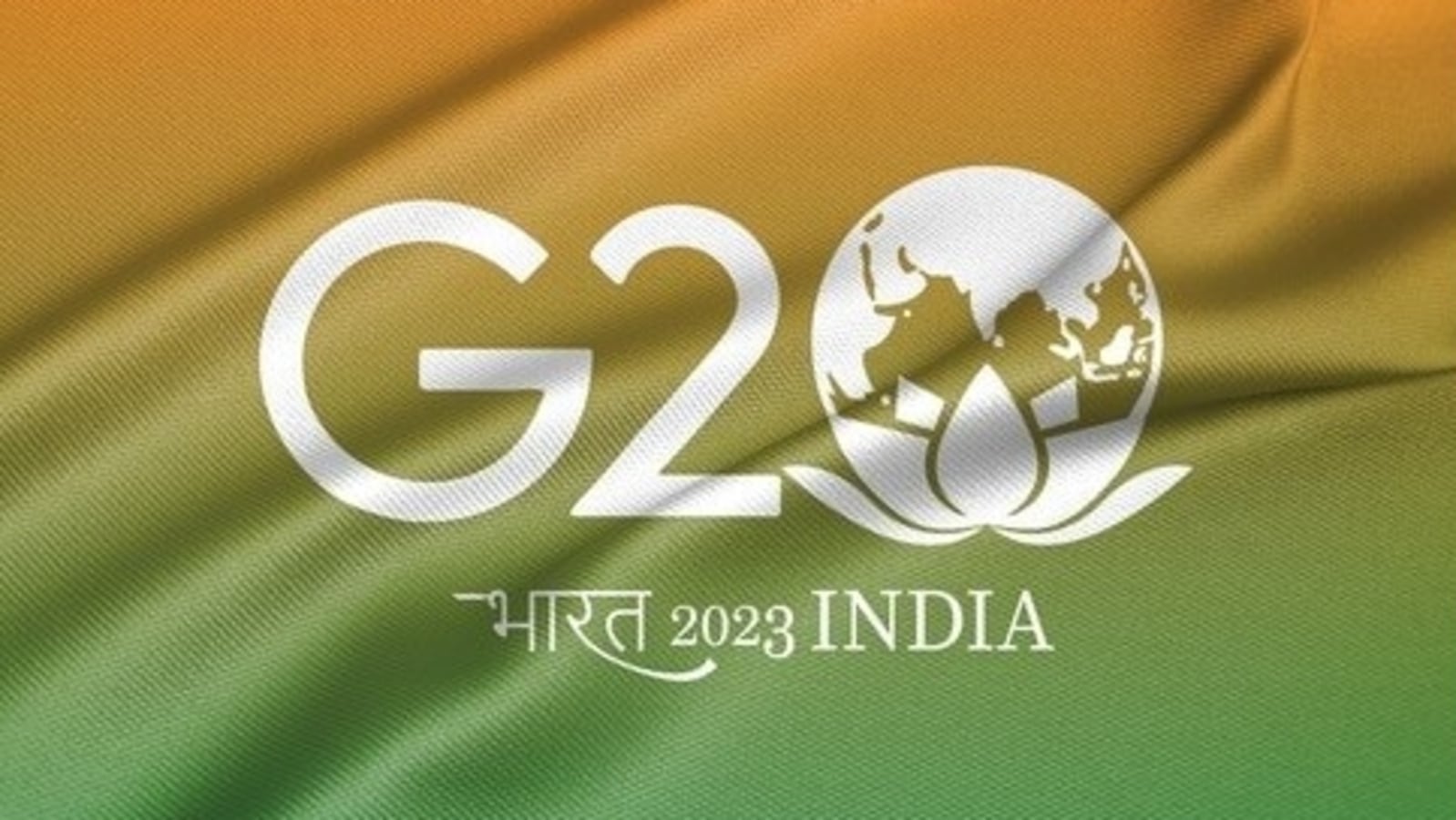 Constitutional Mandate for Environmental Protection
India has a constitutional mandate to protect and improve the environment and to safeguard the forests and wildlife of the country. Article 48A of the Constitution of India states, "The State shall endeavor to protect and improve the environment and to safeguard the forests and wildlife of the country." Furthermore, Article 51A(g) imposes a duty on every citizen of India to protect and improve the natural environment.
National Policies
National Action Plan on Climate Change (NAPCC)
Launched in 2008, the NAPCC consists of eight national missions covering sectors like solar energy, energy efficiency, sustainable agriculture, and water resources. The plan aims to achieve a low-carbon development path while maintaining high economic growth.
Role and Powers of the National Green Tribunal (NGT) Alternative Dispute Resolution Mechanism
The National Green Tribunal (NGT) has evolved as a critical institution for environmental regulation in India. Established in 2010, the NGT has been instrumental in passing stringent orders on a range of environmental issues, including pollution, deforestation, and waste management. The NGT has contributed to the evolution of environmental jurisprudence by developing an alternative dispute-resolution mechanism. This approach allows for the expeditious resolution of environmental disputes, thereby ensuring timely justice and reduced Litigation Burden of High Courts and the Supreme Court of the Country. The NGT plays a significant role in reducing the litigation burden on higher courts. By specializing in environmental matters, the NGT allows higher courts to focus on other legal issues, thereby streamlining the judicial process and providing speedy and cost-effective remedies for environment-related law enforcement.
Regulatory Oversight
Environment Impact Assessment (EIA) Process
The NGT ensures strict adherence to the Environment Impact Assessment (EIA) process, thereby curbing activities that could be detrimental to the environment. This oversight aligns with the G20's focus on sustainable development and environmental protection.
Legal Framework for NGT's Operations
Governing Laws
The NGT operates under a comprehensive legal framework and has the jurisdiction to resolve civil cases under the following laws related to the environment:
Water Act (Prevention and Control of Pollution), 1974: Governs issues related to water pollution.
Water Cess Act (Prevention and Control of Pollution), 1977: Imposes a cess on water consumption by industries and local authorities.
Forest (Conservation) Act, 1980: Regulates the diversion of forest lands for non-forest purposes.
Air (Prevention and Control of Pollution) Act, 1981: Addresses air pollution issues.
Environment (Protection) Act, 1986: An umbrella act for environmental protection.
Public Liability Insurance Act, 1991: Provides for public liability insurance for the purpose of providing immediate relief to persons affected by accidents while handling hazardous substances.
Biological Diversity Act, 2002: Regulates access to biological resources and associated traditional knowledge to ensure equitable sharing of benefits.
Relief and Compensation
Remedies for Damages
The NGT has the authority to provide relief and compensation for damages caused to persons and properties due to environmental degradation. This ensures accountability and deters future violations.
Global Treaties
Paris Agreement
India ratified the Paris Agreement and submitted its Nationally Determined Contributions (NDCs) to reduce greenhouse gas emissions by 33-35% by 2030 compared to 2005 levels. This commitment is in line with the G20's focus on the full and effective implementation of the Paris Agreement.
Conclusion
India's legal framework for environmental sustainability is in harmony with the G20's objectives. Through its constitutional mandates, national laws, and international commitments, India is making strides in achieving environmental sustainability, thereby contributing to the global agenda set by the G20.