Aligning India's Economic Policies with G20's Objectives: A Focus on Sustainable Development Goals (SDGs)
Introduction
The G20, an international forum comprising the world's major economies, aims to address global economic challenges and promote financial stability. India, as one of the fastest-growing economies, has a significant role to play in this forum. This article will focus on how India's economic policies align with the G20's objectives, particularly in the context of the Sustainable Development Goals (SDGs).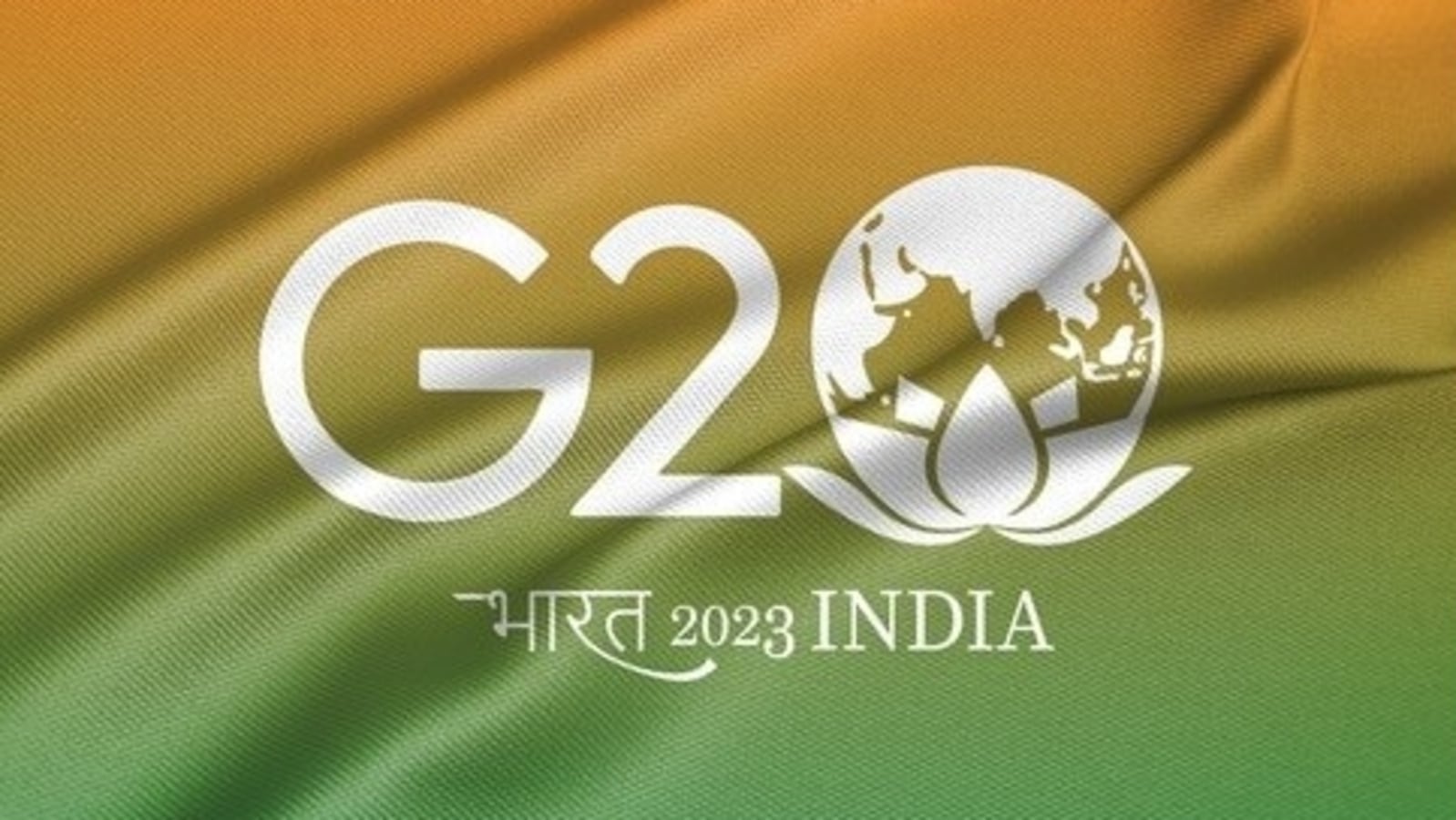 National Laws and Policies
Financial Regulations and Anti-Money Laundering
Financial Action Task Force (FATF) and Prevention of Money Laundering Act (PMLA), 2002
India is a member of the FATF, an inter-governmental body that sets standards for combating money laundering, terrorist financing, and other related threats. The Prevention of Money Laundering Act (PMLA) aligns with FATF recommendations and aims to prevent money laundering and connected activities, providing mechanisms for the confiscation of proceeds of crime.
Foreign Exchange Management Act (FEMA), 1999
This act regulates and manages foreign exchange to facilitate external trade and payments, thereby contributing to the orderly development and maintenance of the foreign exchange market in India. It aligns with the G20's objective of promoting international financial stability.
Economic and Social Development
National Social Assistance Programme (NSAP)
This program aims to provide public assistance to families in case of unemployment, old age, and death, thereby aligning with SDG 1, which focuses on ending poverty.
Mahatma Gandhi National Rural Employment Guarantee Act (MGNREGA), 2005
This act aims to enhance livelihood security in rural areas by providing at least 100 days of wage employment to every household, aligning with SDG 8, which promotes decent work and economic growth.
Role of Commissions
National Human Rights Commission (NHRC)
The NHRC plays a crucial role in promoting and protecting human rights, which is in line with SDG 16 that aims for peace and justice.
National Commission for Women (NCW)
The NCW aims to improve the status of women and works for their economic empowerment, aligning with SDG 5, which focuses on gender equality.
National Commission for Protection of Child Rights (NCPCR)
NCPCR ensures that all laws, policies, and programs are in accordance with the child rights perspective as enshrined in the Constitution of India and the UN Convention on the Rights of the Child. This aligns with SDG 4, which aims for quality education, and SDG 3, which aims for good health and well-being.
Global Commitments
2030 Agenda for Sustainable Development
India has been actively involved in formulating the SDGs and has integrated them into its national development agenda. The 2030 Agenda serves as a universal call to action to end poverty, protect the planet, and ensure peace and prosperity by 2030.
Conclusion
India's economic policies, legislation, and the role of various commissions demonstrate a comprehensive approach to aligning with the G20's objectives and the Sustainable Development Goals. Through a mix of domestic laws and international commitments, India is not only promoting economic stability but also ensuring social justice and sustainable development.