Safeguarding Justice and Fair Judicial Procedure: High Court of Gujarat Circular No.C.2703/81
In a significant development, the Hon'ble Supreme Court of India, through its judgment dated 31st July 2023 in the case Asfak Alam v. The State of Jharkhand and Anr., has laid out explicit directives, following the principles established in Arnesh Kumar Vs. State of Bihar & Anr. This pivotal circular underscores the commitment to justice and fairness within the judicial process.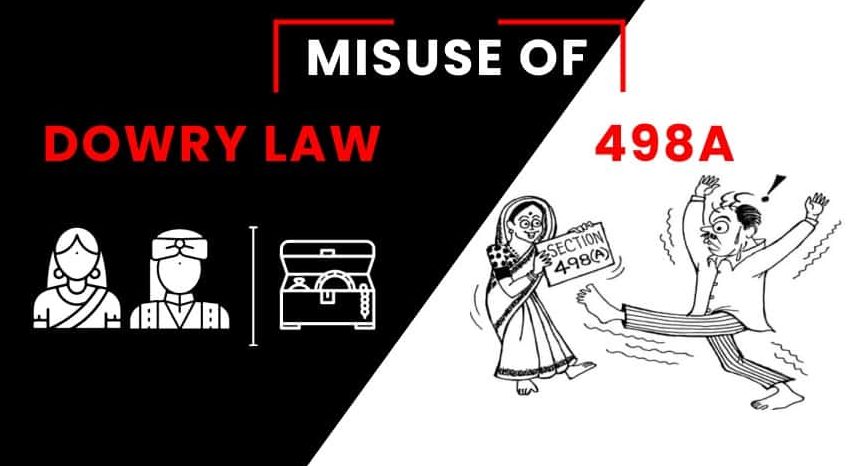 Background
The backdrop to this crucial directive traces back to the landmark judgment, delivered to curb arbitrary arrests, especially in cases related to dowry under Section 498-A IPC, this verdict established meticulous guidelines for law enforcement and magistrates, thereby thwarting the misuse of legal provisions.
Analyzing the Guidelines
The directives encompass a spectrum of crucial aspects:
Police Arrests: Stressing the need for police officers to refrain from needless arrests and magistrates to exercise discretion in authorizing detentions.
Section 498-A IPC: State governments are urged to guide police officers to exercise caution in automatically arresting individuals under Section 498-A IPC, aligning with the principles of Section 41 CrPC.
Checklist for Police: A pivotal tool, the checklist, is mandated for all police officers, featuring specific criteria from Section 41(1)(b)(ii) CrPC.
Reasons for Arrest: Police officers are directed to meticulously document the reasons and evidence behind arrests, presenting them when producing the accused before the magistrate.
Magistrate's Role: Magistrates must review the police report, satisfying themselves before endorsing detentions.
Timely Non-Arrest Decisions: The circular emphasizes that decisions to not arrest an accused should swiftly reach the magistrate within two weeks of case initiation.
Notice of Appearance: Accused individuals are to be informed of their appearance requirements within two weeks of case initiation, as per Section 41-A CrPC.
Consequences of Non-Compliance: Failure to adhere to these directions could result in departmental action against police officers and magistrates, including potential contempt of court proceedings.
Broader Applicability: These guidelines are not confined to Section 498-A IPC cases alone; they extend to cases where the punishment ranges up to seven years' imprisonment, with or without a fine.
Incorporating these directives into practice signifies a monumental stride towards upholding justice and preserving the sanctity of legal proceedings.
Relevant CrPC Provisions
Two essential provisions within the Criminal Procedure Code (CrPC) come into focus:
Section 41 CrPC: Outlines the conditions warranting the arrest of an individual without a formal warrant.
Section 41-A CrPC: Governs the process of notifying the accused about their impending appearance before the police officer.
Conclusion: Championing Fairness and Justice
The circular marks a crucial stride towards preventing the misapplication of the law and ensuring the protection of the rights of the accused. It fervently calls upon legal practitioners and law enforcement agencies to imbibe and implement these directives with utmost diligence.
Author: Parthvi Patel, United World School of Law