The Intricacies and Misuse of Section 498-A IPC: A Legal Perspective
Introduction
The Indian Penal Code, 1860 (IPC) has been a cornerstone in the Indian legal system, providing a framework for criminal law. One such provision, Section 498-A, has been the subject of much debate and scrutiny. The Madhya Pradesh High Court, in a recent judgment, has highlighted the increasing misuse of this section in settling matrimonial disputes. This article aims to dissect the legal points involved in the misuse of 498-A and role of Section 482 of CrPC, referencing the observations made by Justice Vivek Rusia in the case of Rajan v. State Of Madhya Pradesh.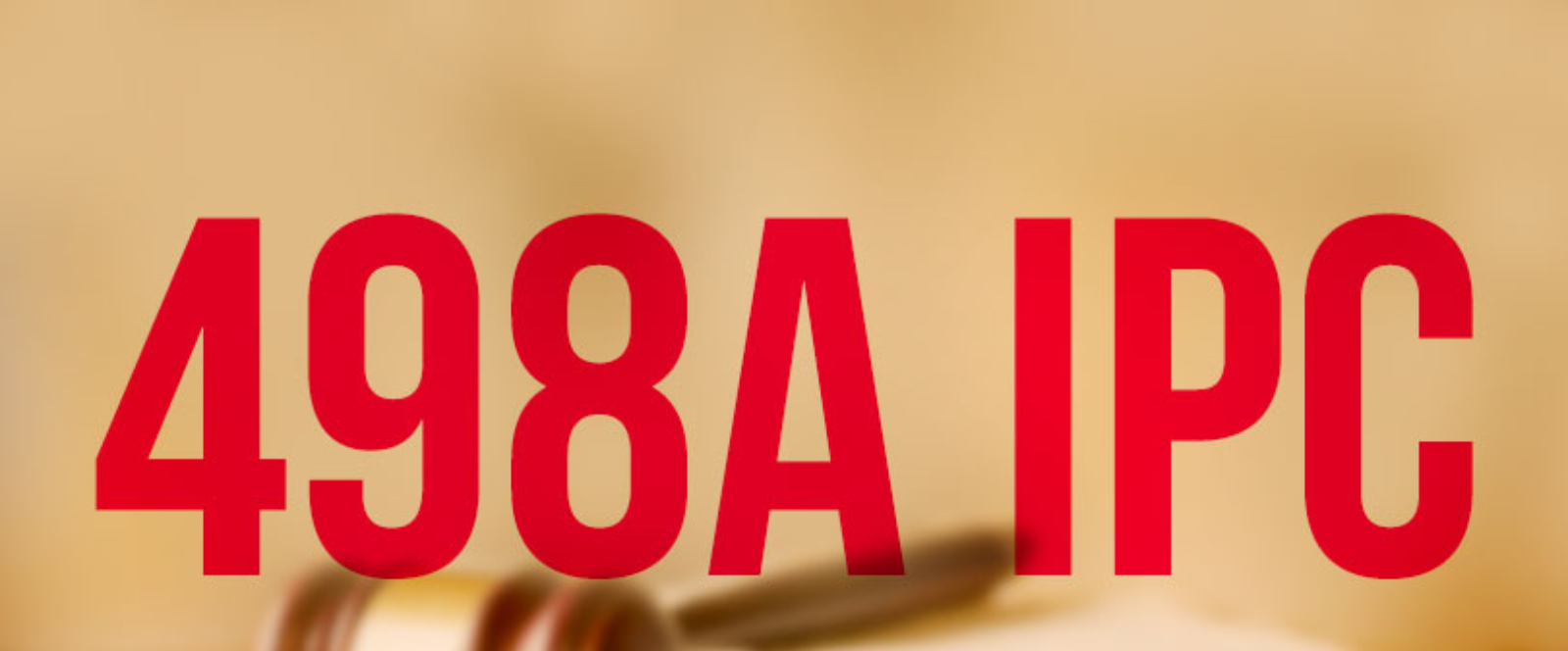 Scope of 498-A
"Whoever, being the husband or the relative of the husband of a woman, subjects such woman to cruelty shall be punished with imprisonment for a term which may extend to three years and shall also be liable to fine."
The section was inserted with the objective to protect women from cruelty and harassment in their matrimonial homes. However, as observed by the Court, the very purpose of this section is increasingly being defeated.
Judicial Observations
The Hon'ble Supreme Court in Arnesh Kumar v. State of Bihar, observed that the relatives are unnecessarily being accused under 498-A. Justice Rusia emphasised that the misuse of this section has led to a "package of five cases" against the husband and his family members, often involving the Hindu Marriage Act and the Protection of Women from Domestic Violence Act, 2005.
Role of Section 482 CrPC
"Saving of inherent powers of High Court – Nothing in this Code shall be deemed to limit or affect the inherent powers of the High Court to make such orders as may be necessary to give effect to any order under this Code, or to prevent abuse of the process of any Court or otherwise to secure the ends of justice."
Justice Rusia pointed out that High Courts should exercise their powers under Section 482 CrPC to prevent such misuse.
Legal Issues Involved
The Court noted that the FIR was filed in an inappropriate jurisdiction, as the alleged incidents took place in Gurgaon, whereas the FIR was lodged in Indore.
The Court highlighted the lack of supporting evidence for accusations under 498-A and pointed out the one-year delay in filing the FIR without any reasonable explanation.
The Court also emphasized the increasing commonality of situations where couples live and work abroad while their parents endure legal or matrimonial disputes in India.
Conclusion
The observations made by the Madhya Pradesh High Court serve as a cautionary tale against the misuse of 498-A. The Court's guidance on the application of Section 482 CrPC provides a legal pathway for mitigating such misuse. It is imperative for the judiciary to continue scrutinizing the application of this section to ensure that it serves its intended purpose, rather than becoming a tool for harassment.
Author: Parthvi Patel, United World School of Law