A Comprehensive Examination of the Admissibility of WhatsApp Chats as Evidence in Indian Courts
An In-depth Analysis of the Judicial Interpretation of Electronic Evidence under Section 65B of the Evidence Act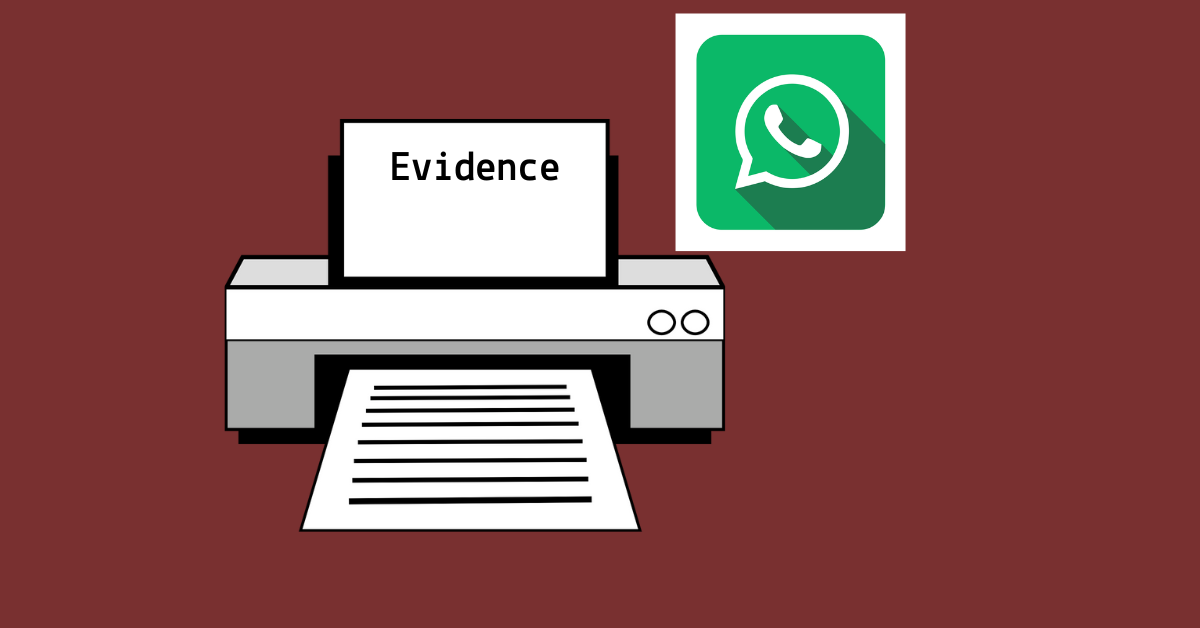 Introduction
The question of whether WhatsApp chats can be admitted as evidence in court has sparked considerable legal debate in India. The convergence of technology and law poses unique challenges, which have been addressed through a series of landmark court rulings.
The Landmark Case: Anvar P.V. vs P.K. Basheer
In the case of Anvar P.V. vs P.K. Basheer, the Supreme Court ruled that a certificate under Section 65B(4) is mandatory for the admissibility of electronic records 1 2. However, it clarified that this certificate is not required if the original document is produced, such as when the owner of a device testifies to the authenticity of the information stored on it 1 2.
Further Clarifications and Judgments
The Supreme Court later overruled its previous decision in Shafhi Mohammad, re-emphasizing the mandatory nature of the certificate under Section 65B(4) for secondary electronic evidence 3 4. This overruling was intended to align with the precedent set in Anvar P.V. vs P.K. Basheer, ensuring consistency in the interpretation of the law 3 4.
Bombay High Court's Perspective on WhatsApp Chats
In a case involving Rhea Chakraborty, the Bombay High Court explored the evidentiary value of WhatsApp chats 5 6. The court considered WhatsApp messages, among other evidence, to infer the involvement of the accused in serious offenses under the NDPS Act, demonstrating that such chats can serve as part of a larger body of evidence 5 6.
Conclusion on admissibility of WhatsApp chats as evidence
The admissibility of WhatsApp chats as evidence is contingent upon compliance with legal requirements under Section 65B of the Evidence Act. The ongoing judicial discourse, marked by key judgments, underscores the need for procedural rigor when presenting electronic evidence in Indian courts.
Learn More :