NCLAT New Delhi settles the dilemma of Revival Over Liquidation
Comprehensive Analysis of the NCLAT Judgment: Gayatri Polyrub Pvt. Ltd. Vs. Anil Kohli & Anr. and its Implications for Insolvency Proceedings in India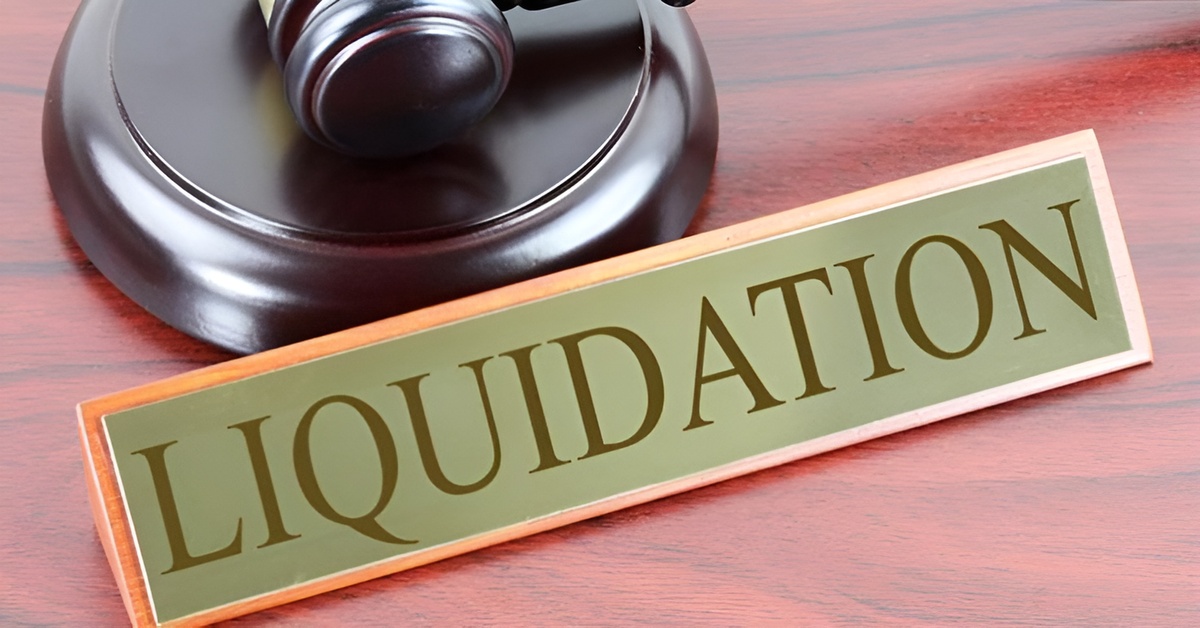 Background of the Case (NCLAT)
The case Gayatri Polyrub Pvt. Ltd. Vs. Anil Kohli & Anr was heard by the National Company Law Appellate Tribunal (NCLAT) bench consisting of Hon'ble Mr. Justice Ashok Bhushan, Hon'ble Mr. Barun Mitra, and Hon'ble Mr. Arun Baroka. The main issue in this case was whether to proceed with liquidation or to consider a revised offer from the Resolution Applicants.
Rival Contentions
The rival contentions in this case were between the Resolution Applicants and the Committee of Creditors (CoC). The Resolution Applicants were willing to give a higher offer, while the CoC had directed for liquidation.
NCLAT's Observations and Decision
The NCLAT held that the ends of justice would be served in giving one opportunity to the CoC to consider the Plan/Revised Offer and take a decision on the said offer. In line with the objective of the Insolvency and Bankruptcy Code (IBC), which is to revive the Corporate Debtor and make it a going concern, they set aside the order directing for liquidation and extended the Corporate Insolvency Resolution Process (CIRP) for a period of 60 days from that day to complete the process.
Conclusion about NCLAT's decision
This judgment underscores the objective of the IBC, which is to revive the Corporate Debtor and make it a going concern. It highlights that liquidation is considered as the last resort. The NCLAT's decision in this case reaffirms this principle, emphasizing that every opportunity should be given to revive a company before considering liquidation.
Please note that this is a simplified explanation, and for a complete understanding, you may want to refer to the full text of the judgment. If you need legal advice, please consult with a legal professional.