Discussion Paper on IBBI Amendments to Insolvency Resolution Process for Corporate Process Regulations, 2016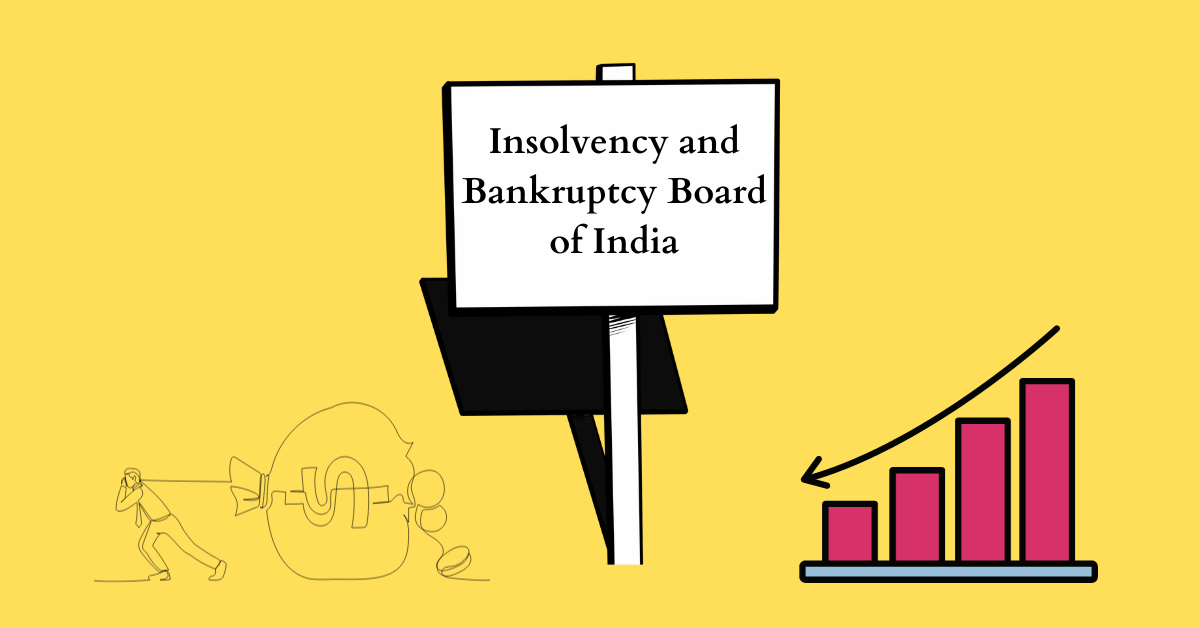 Introduction
The Insolvency and Bankruptcy Board of India (IBBI) has recently released a discussion paper seeking inputs on proposed amendments to the Insolvency Resolution Process for Corporate Persons Regulations, 2016. This article provides a comprehensive overview of the key issues addressed in the discussion paper.
A. Approval of Committee of Creditors (CoC) for Insolvency Resolution Process Cost
The discussion paper contemplates the need for the CoC's approval for the cost incurred during the insolvency process. This includes professional fees, administrative expenses, and other related costs. The proposal aims to ensure transparency and accountability in cost management, providing a clear framework for cost approval.
B. Monthly CoC Meetings of  Insolvency Resolution Process
To enhance the efficiency of the Bankruptcy Resolution Process, the paper suggests conducting monthly meetings of the CoC. This frequent interaction can expedite decision-making and help in addressing issues promptly, ultimately benefiting the resolution process.
C. Discussion of Valuation Methodology and Report with CoC
Valuation plays a crucial role in the resolution of insolvency process. The discussion paper proposes that the valuation methodology and report should be discussed with the CoC. This step aims to align the CoC with the valuation process, allowing for informed decision-making.
D. Disclosure of Valuation Reports
Transparency is a cornerstone of the proposed amendments. The paper emphasizes the importance of disclosing valuation reports to stakeholders, ensuring that all parties have access to crucial information during the resolution process.
E. Continuation of Process Activities Pending Disposal of Extension Application
One significant aspect addressed in the paper is the continuity of process activities while an extension application is pending before the Adjudicating Authority (AA). The discussion paper aims to provide clarity on how ongoing activities should be managed during this period.
F. Clarity in Minimum Entitlement to Dissenting Financial Creditors
The discussion paper seeks to bring clarity to the minimum entitlement of dissenting financial creditors. This measure is essential to protect the interests of creditors who do not agree with the proposed resolution plan.
G. Mandatory Contents of  Insolvency Resolution Process Plan
Lastly, the paper outlines mandatory contents for a resolution plan. This ensures that resolution applicants provide comprehensive plans that address the concerns of all stakeholders, making the resolution process more effective.
Conclusion on amendments to the Insolvency Resolution Process
The IBBI's discussion paper on amendments to the Resolution of insolvency Process for Corporate Persons Regulations, 2016, underscores the need for transparency, efficiency, and stakeholder involvement in the insolvency process. It invites stakeholders to provide valuable insights and feedback to shape the future of insolvency regulations in India.
References