Modernization and Digitalization of Revenue Records
Introduction
The advent of technology has ushered in a new era for land revenue administration in Gujarat. The shift from paper-based records to digital platforms has not only streamlined operations but also enhanced transparency and accessibility. This chapter aims to explore the modernization and digitalization of revenue records in Gujarat.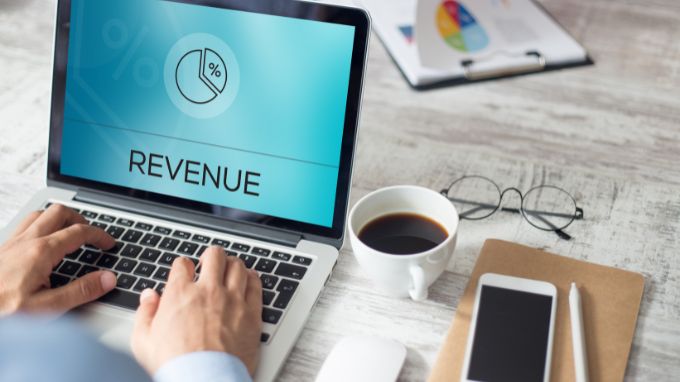 The Need for Modernization
Efficiency: Digital systems are faster and more efficient.

Transparency: Digital records are easily accessible, ensuring transparency.

Security: Digital platforms offer better security measures to protect sensitive data.
Key Initiatives
E-Dhara
Objective: To computerize land records including mutations.

Implementation: Under the aegis of the National Land Records Modernization Programme (NLRMP).
AnyRoR (Any Record of Rights Anywhere)
Objective: To provide online land records.

Accessibility: Available at local "e-gram" centers and also online.
access AnyROR website here
Legal Implications
Evidence Act: Digital records are now admissible in court under the Indian Evidence Act, 1872, as amended.

Data Protection: Must comply with the Information Technology Act, 2000, particularly Section 43A, which deals with sensitive personal data.
Challenges and Solutions
Data Accuracy: Ensuring the digital data is an accurate representation of physical records.

Solution: Rigorous data verification processes.

Public Awareness: Many are unaware of how to access or use digital records.

Solution: Public awareness campaigns and training.
Future Prospects
Blockchain Technology: For immutable and transparent land records.

AI and Machine Learning: For predictive analytics in land valuation and dispute resolution.
Conclusion
The modernization and digitalization of revenue records are not just a technological upgrade but a paradigm shift in how land revenue administration functions in Gujarat. While there are challenges, the benefits far outweigh them, making this a necessary step for the future.